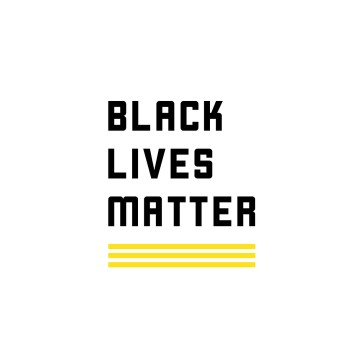 Friends and supporters,
In these challenging times, it seems frivolous to be touting the joy of walking and biking. Our communities are hurting, and we need to acknowledge the role that transportation and transportation professionals/advocates have played in contributing to the terrible racism in our country and in Nebraska.
Bike Walk Nebraska understands that we must listen and learn and do better. We must find ways to heed the words of Nebraska native and national transportation equity leader Tamika Butler and strive to move from "not racist" to "anti-racist." Black Lives Matter.
The following is a statement put out by the League of American Bicyclists on June 1. We hope you'll take time to read it and the accompanying links. The staff and Board of Directors of Bike Walk Nebraska endorse their statement:
https://bikeleague.org/content/safe-streets-everyone-blacklivesmatter