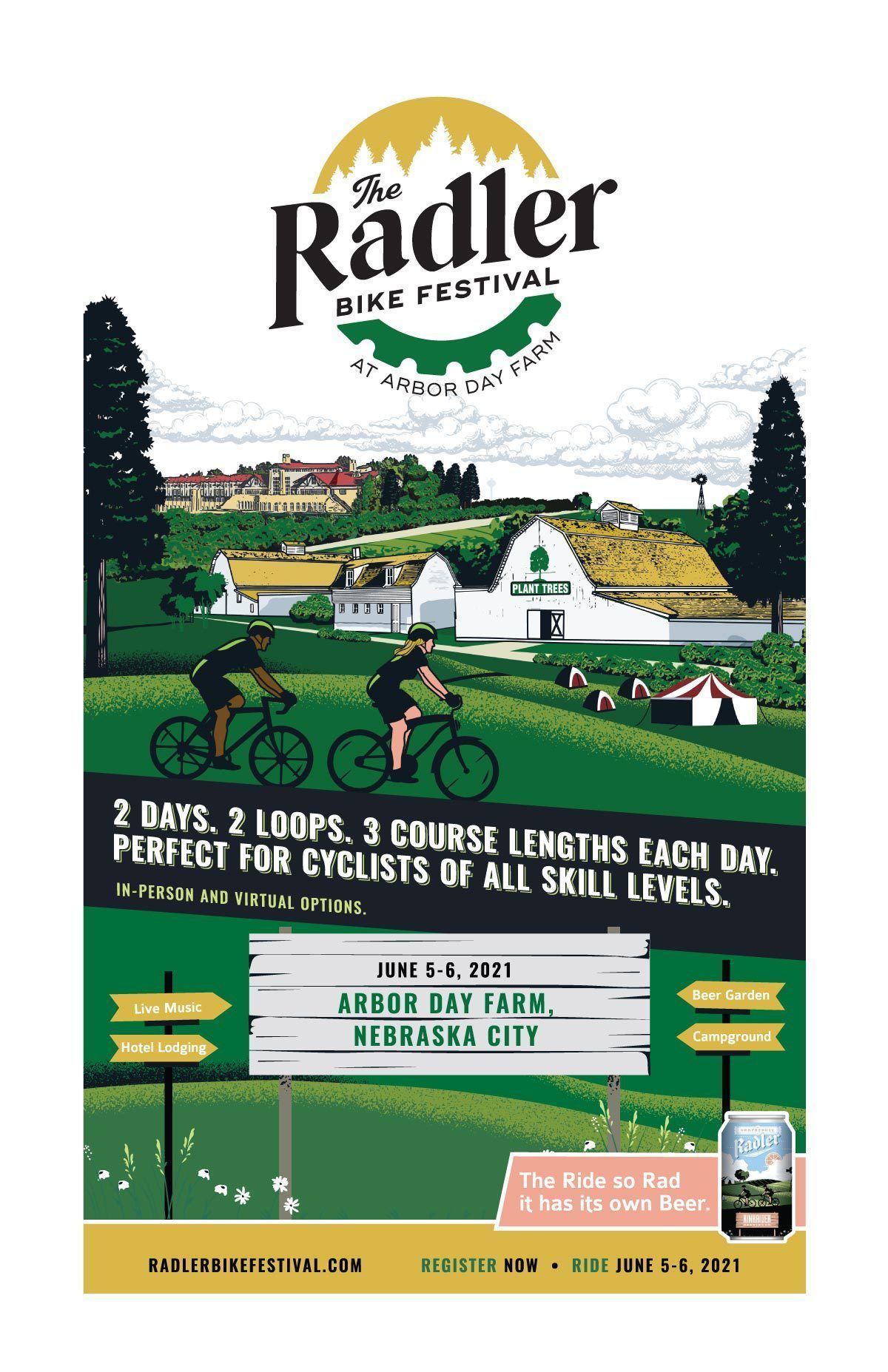 I don't know about you, but I am so ready for spring and summer!  I have to admit, I'm a fair weather fan when it comes to riding my bike so when warmer weather is on the horizon, I get a little excited to get Ivy out and about.  Who's with me?!  
If you're looking forward to warmer weather and better opportunities to enjoy the outdoors on your bike, why don't you consider registering for The Radler Bike Festival?  Arbor Day Farm is our newest business partner and we're excited they've teamed up with Pink Gorilla Events to host this year's festival on June 5-6.  This year's festival has route options for all levels of experience and there is even a virtual option if you're not quite ready for the open road.  There's really something for everyone!  Check it out at www.radlerbikefestival.com  But hurry, registration ends March 31.
We're excited to have Arbor Day Farm as a Bike Walk Nebraska business member and look forward to this year's Radler Festival!