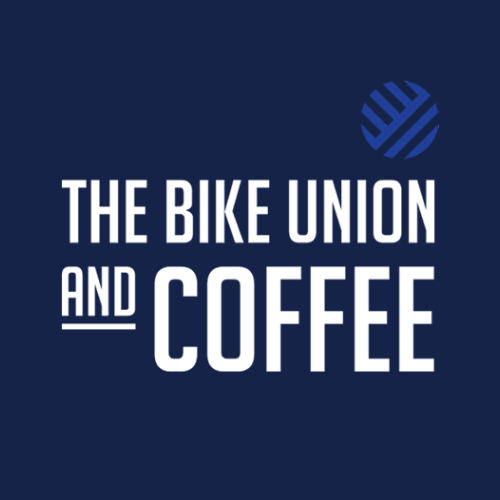 Welcome to our newest business member, The Bike Union!  
If you haven't heard about the Bike Union, it's time you did.  The Bike Union and Coffee is a non-profit bicycle shop and coffeehouse in Omaha that provides workforce development and life skills to youth who have aged out of the foster care system.  According to the National Foster Youth Institute, more than 23,000 kids age out of U.S. foster care each year.  Without the support of an adoptive family or permanency connection, these kids face really tough odds. Here are a few statistics for you: only 3% of kids who age out earn a college degree; 7 in 10 girls will become pregnant before the age of 21; 1 in 2 will develop a substance dependence; and 60% of boys who age out have been convicted of a crime.
Executive Director Miah Sommer founded The Bike Union Mentoring Project in 2014 based on the premise that by focusing on a few individuals at a time, they can provide a greater, longer lasting impact. It takes a long time to build trust, skills and confidence, and that is critical in enabling those in the project to take control of their lives and destinies. The Bike Union provides year long, part-time employment and mentoring for youth who have aged out.  Employees have the opportunity to work in a retail shop, gain customer service experience, learn the skills to be a barista, and learn how to work on bikes. Additionally, everyone participates in financial literacy classes, health and nutrition classes, book club, mindfulness meditation classes, and other life skills programming. Participants are surrounded by a network of positive support that follows them even when they transition on to new employment.
Miah also co-founded BUMP, an activity-based mentoring organization that introduces youth to a fun way to maintain a healthy lifestyle and build their self-esteem.  Youth from Girls Inc. and Child Saving Institute are introduced to mountain biking and taken on weekly rides throughout the summer by a team of volunteer mentors. 
The Bike Union is definitely worth knowing about!  So if you are in Omaha and find yourself in need of bicycle maintenance or repair by experienced mechanics, stop by The Bike Union at 1818 Dodge Street.  They also have bikes for sale and new or gently used parts and accessories available.  Or you can just grab a cup of coffee or tea and a pastry.  Every dollar spent at The Bike Union goes directly towards continuing to provide employment and mentoring for youth. 
If you want to learn more about The Bike Union, visit their website or listen to Miah's TEDxOmaha talk.  It's well worth a few minutes of your time.  
Onward and Upward,
Mona