Bike Skills 101: Learn-to-Ride Adults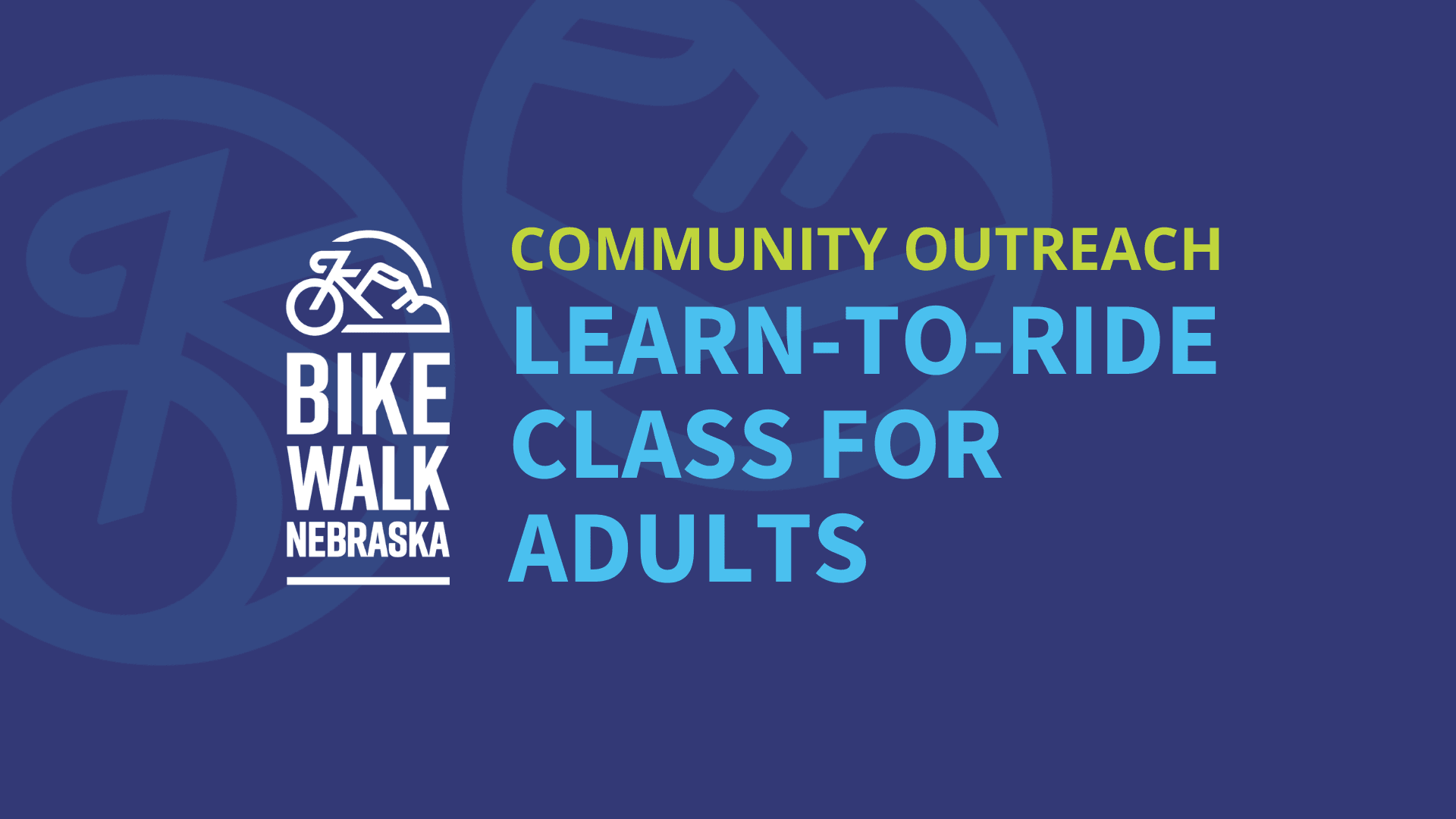 The Bikes Skills 101: Learn-to-Ride for adults is for older teens (ages 15+) and adults who have never learned to ride a bicycle or have not been on a bike in a long time.
With our safe, easy, and efficient curriculum, participants will gain the confidence to master fundamental bike riding skills.
In this class, you'll learn:
- Basic bike riding skills, including starting, stopping, steering, and balancing
- Safe cycling practices
- How to adjust a bike helmet for appropriate fit
- How to use the Bikeshare system and about the overall benefits of cycling for health, fitness, and transportation
Bikes and helmets are provided for all participants.
Most participants will leave knowing how to ride a bike without support; if not, they'll leave equipped to keep learning independently.
Participants will also gain access to the Heartland Bikeshare System.
This class is a part the Nebraska Equity in Active Transportation (NEAT) initiative which is funded by the Omaha Community Foundation.