Honestly, It's For Everyone: Goldenride BikeFest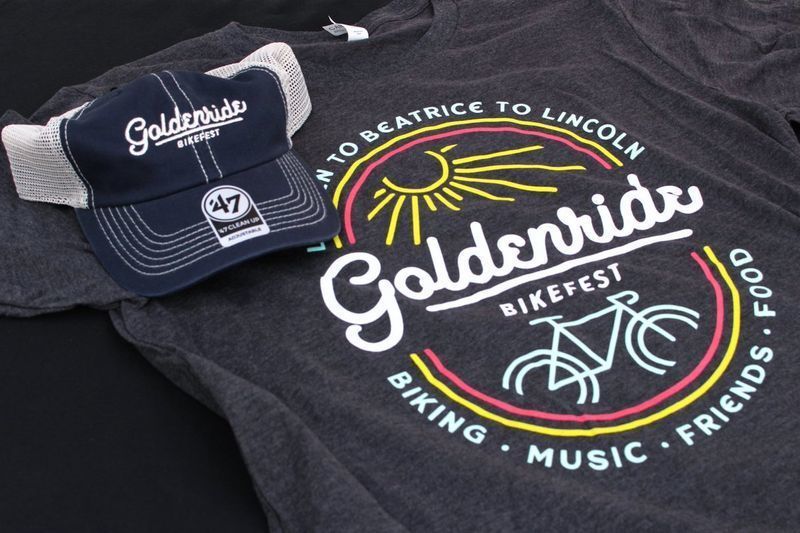 Goldenride is a cycling adventure for everyone taking riders on an adventure from Lincoln to Beatrice and back again. 
The two-day, fully supported event takes riders along a 44-mile route on the Homestead and Jamaican North Trails and features live music, games, activities, craft beer, delicious food, and lifetime memories.
What does being fully supported mean? Goldenride is a fully SAG supported event, which means that our official bicycle shop partner, Cycle Works of Lincoln, will be near the route, ready to assist with any mechanical issues. 
If you've been looking for an opportunity to ride longer distances, get more familiar with the trail system, or tap into the lively Nebraska cycling community, this ride is for you. It is a low-stress, supported, and enjoyable ride.