We work to strengthen relationships with state senators, state agencies, local officials and decision makers to ensure the needs of those biking and walking are considered when policies and infrastructure projects are developed.  We are your voice for active transportation!
What's New
2023 Unicameral Legislative Session
The 2023 legislative session in Nebraska kicked off on January 4th.
We'll also be working with the Natural Resources Committee and Appropriations Committee to shape the funding for trail maintenance and are on the lookout for any legislation that could benefit or adversely impact biking and walking.
We'll update our current issues page regulation with information about the 2023 legislative session.
Goldenride Bikefest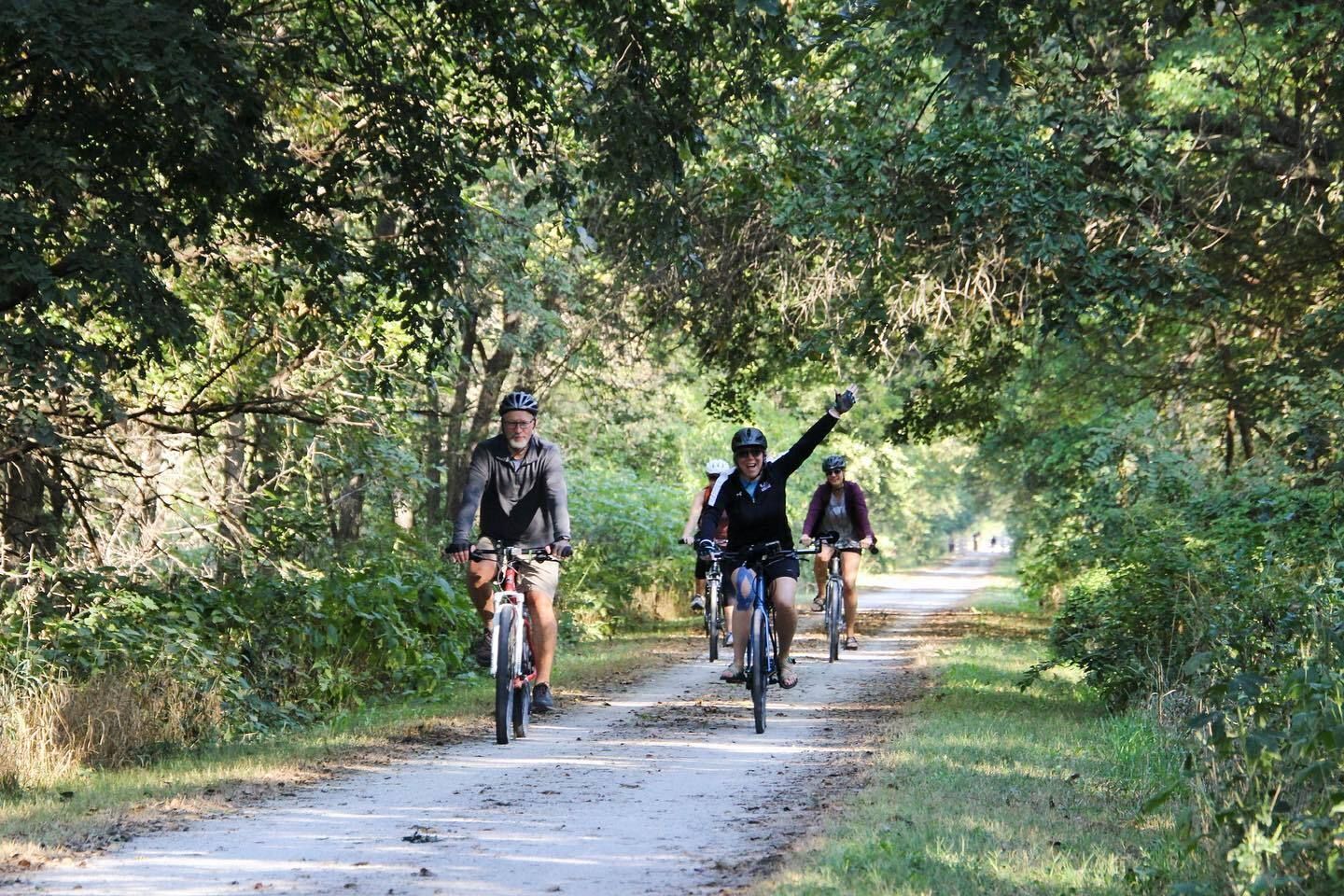 In 2021, we launched our signature fundraiser ride, Goldenride Bikefest, in response to the nationwide bike boom. 
Goldenride takes cyclists of all skill levels on a two-day cycling adventure from Lincoln to Beatrice and back again. 
The fully supported event takes riders along a 44-mile route on the Homestead and Jamaican North Trails and features live music, games, activities, craft beer, delicious food, and lifetime memories.
Active Tourism, Community Education & Sound Policy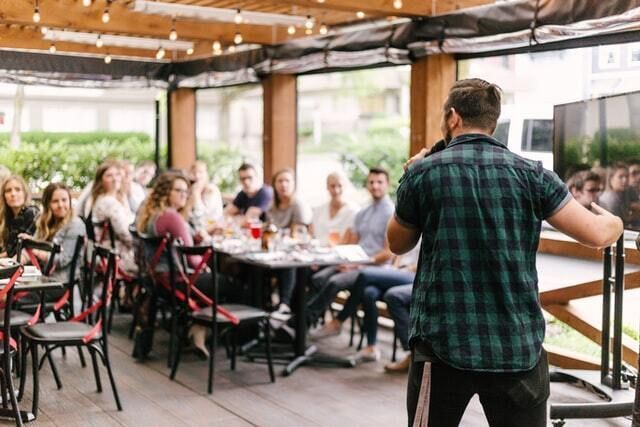 Through analyzing industry trends, assessing the active transportation needs of Nebraska, and evaluating equity issues, Bike Walk Nebraska has established its three-year strategic plan to make walking and biking an accessible, safe, and enjoyable part of The Good Life.