Bikes mean business, and bicycle tourism is a big part of that equation. Whether we are working with trail-side towns to improve bicycle friendliness or looking for opportunities for Nebraska's trails to continue to a broader regional system, Bike Walk Nebraska loudly advocates for trails across the state.
What's New
The MoPac Gap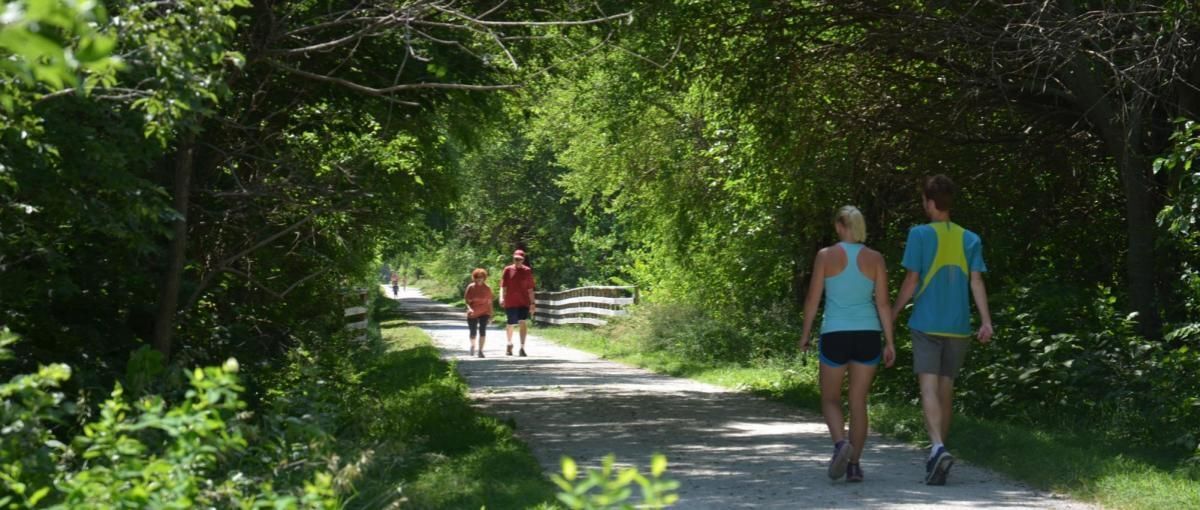 Partnering with the Nebraska Trails Foundation and the Great Plains Trails Network, the MoPac Alliance, successfully secured $8.3 million to fund the construction of the 9.5-mile gap of the MoPac Trail, completing 260 miles of trail between Lincoln and Omaha. 
"In a historic vote for trails in Nebraska, the Nebraska Legislature voted today to override Governor Ricketts' veto of LB 1013.  The items in this budget bill included $8.3 million in funding to construct the gap in the MoPac Trail between Lincoln and Omaha, which was originally introduced in LB 813 by Senator Robert Hilkemann of Omaha."
The Great American Trail & The Cowboy Trail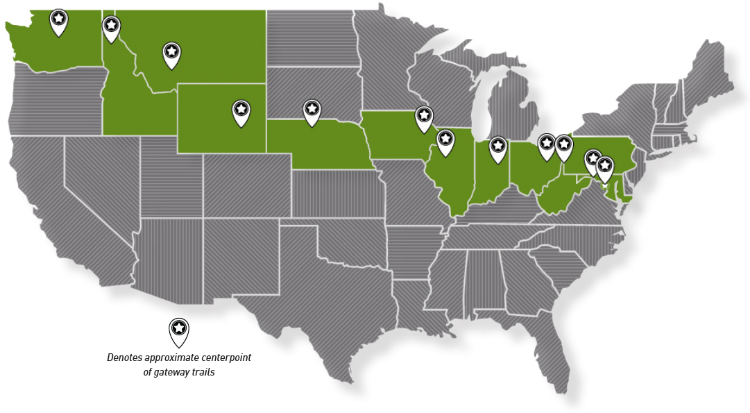 The Rails-to-Trails Conservancy is including The Cowboy Trail as a part of the Great American Trail route! In response, the Cowboy Trail Coalition was formed in 2022 to work together to improve conditions, enhance amenities, increase awareness, and advocate for ongoing maintenance and completion of unimproved portions of the trail.
We can't wait to see this amazing Nebraska trail reach its full potential!
---
Do you know of a trail opportunity?
Local advocacy groups and coalitions are vital when working on local and regional initiatives. If there's no advocacy group near you, or you know of a trail opportunity in your area, contact us, and we'll help take the next steps forward!