Goldenride Bikefest, Sept 8 - 10th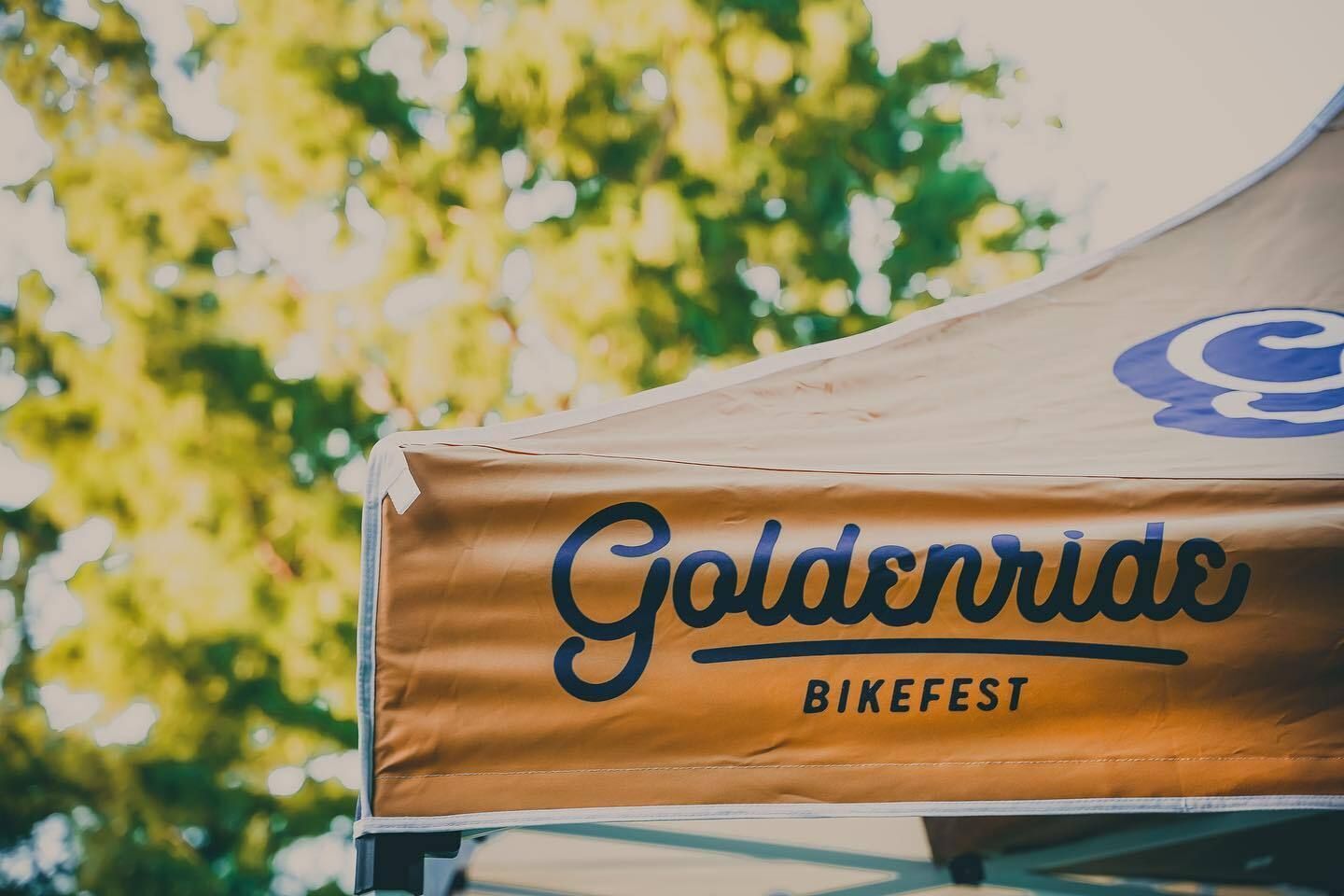 Goldenride is a weekend bicycle event that will start at Lincoln's The Hub Cafe/Jayne Snyder Trails Center and follow the Homestead Trail 44 miles south to Chautauqua Park in Beatrice.
The two-day, fully supported event takes riders along a former railroad corridor through beautiful rural Nebraska, and features live music, games, activities, craft beer, delicious food and lifetime memories.
Goldenride Bikefest is Bike Walk Nebraska's signature fundraising event.
---
Bike Walk NE Blog
At Bike Walk Nebraska, we strive to keep you informed about all things active transportation across the state. Our blog serves as a valuable resource, delivering comprehensive coverage and insightful articles to keep you up to date with the latest news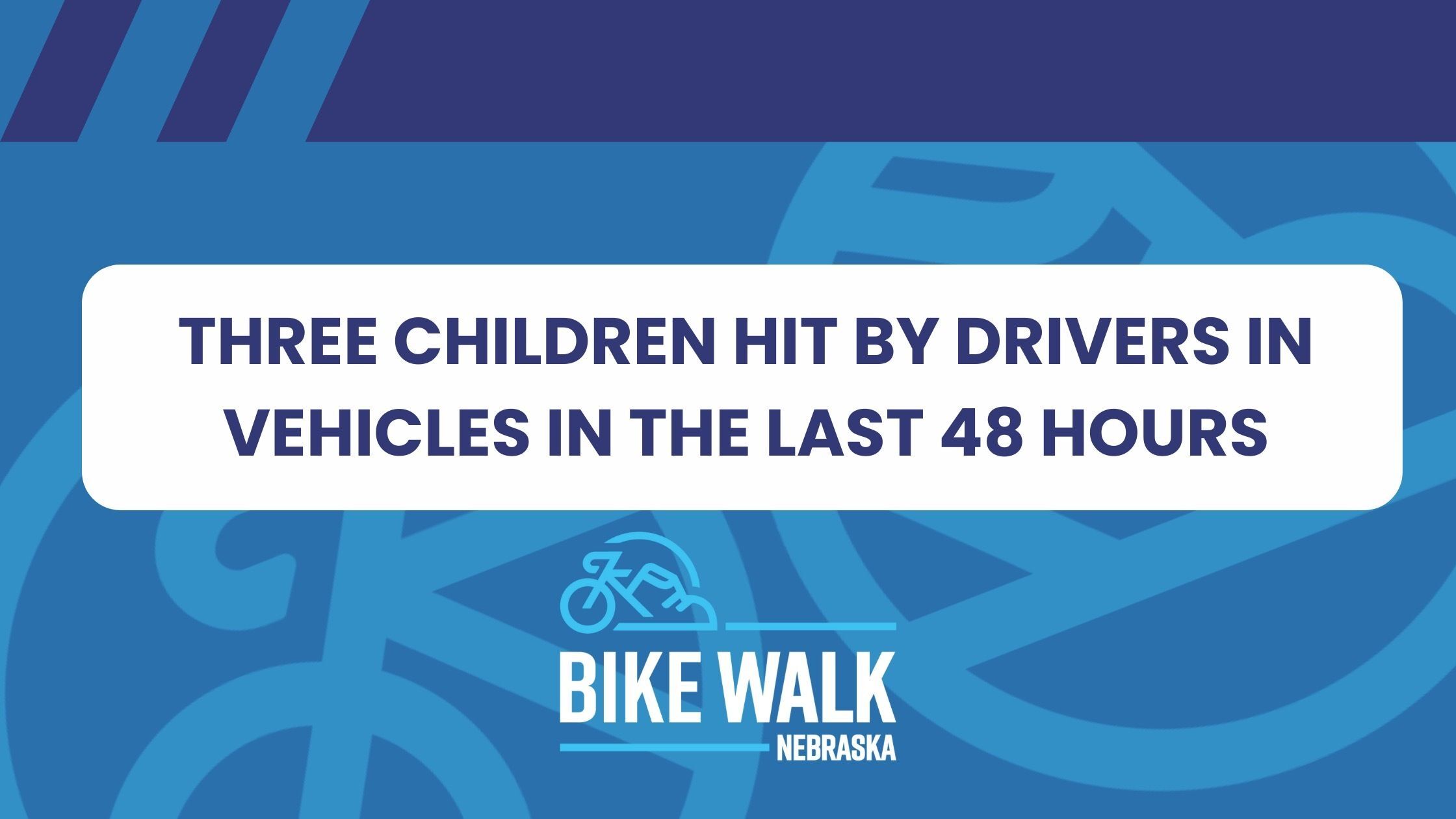 Bike Walk Nebraska is concerned about recent news from Lincoln and Omaha: school has started, and within the last 48 hours, three children have been hit by drivers of vehicles, with one involving a student in a crosswalk and another being sent to the hospital in serious condition.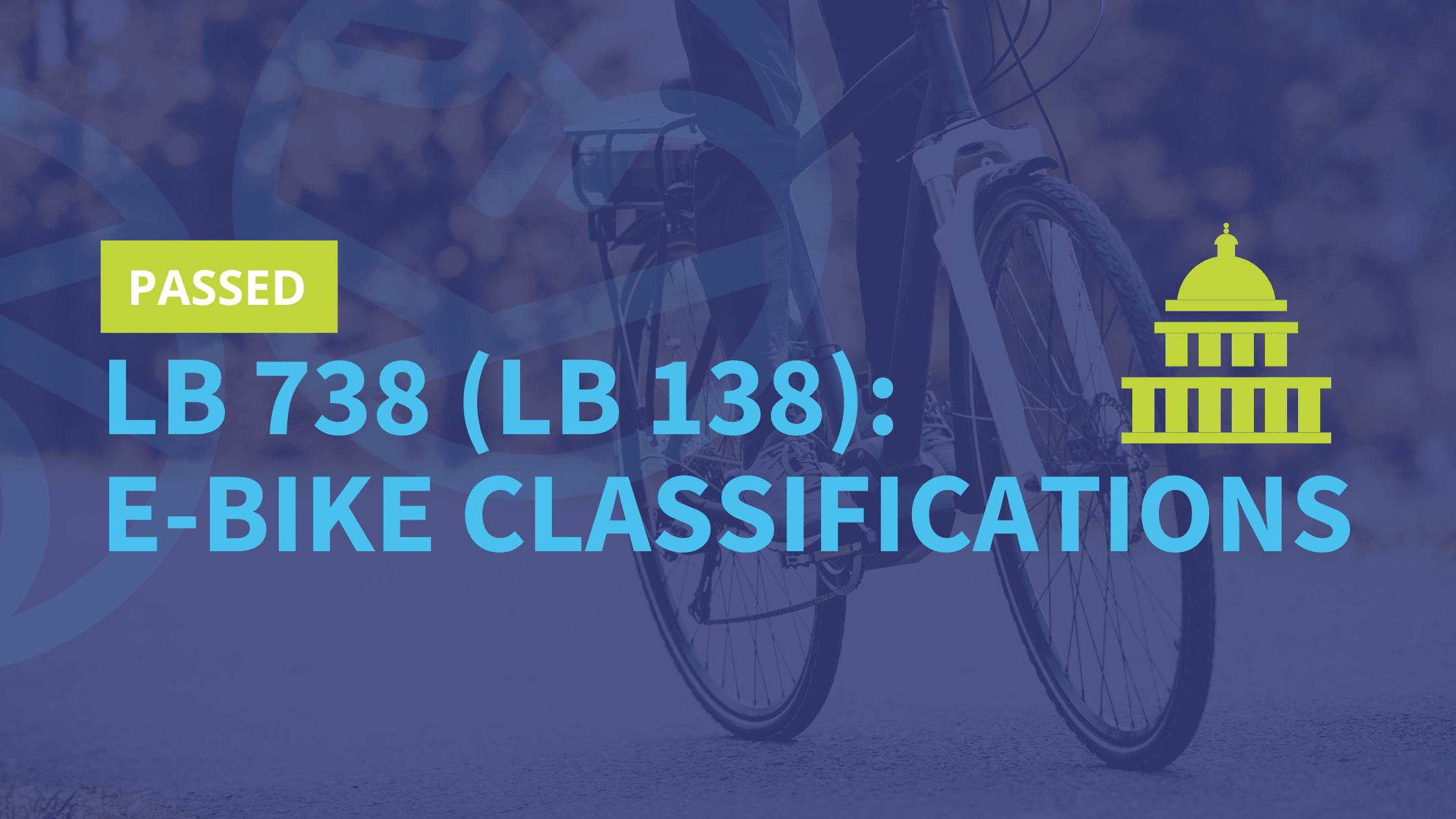 Nebraska now has an updated, aligned with best practice definition of "electric bicycle" in our state statutes and a revised definition of "bicycle," including three and four-wheeled bikes.
---
Calendar of Events