Goldenride Bikefest, Sept 8 - 10th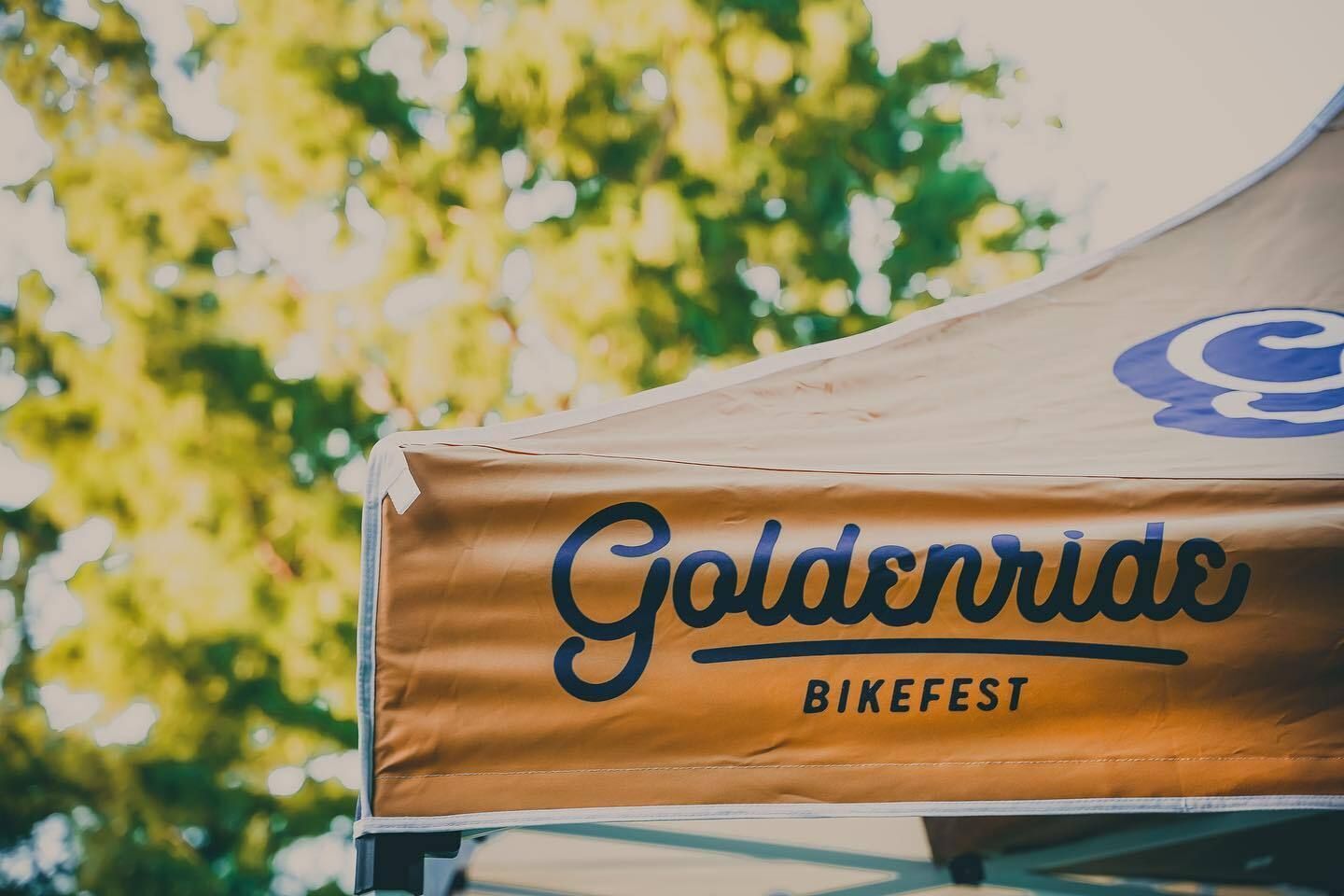 Goldenride is a weekend bicycle event that will start at Lincoln's The Hub Cafe/Jayne Snyder Trails Center and follow the Homestead Trail 44 miles south to Chautauqua Park in Beatrice.
The two-day, fully supported event takes riders along a former railroad corridor through beautiful rural Nebraska, and features live music, games, activities, craft beer, delicious food and lifetime memories.
Goldenride Bikefest is Bike Walk Nebraska's signature fundraising event.
---
Bike Walk NE Blog
At Bike Walk Nebraska, we strive to keep you informed about all things active transportation across the state. Our blog serves as a valuable resource, delivering comprehensive coverage and insightful articles to keep you up to date with the latest news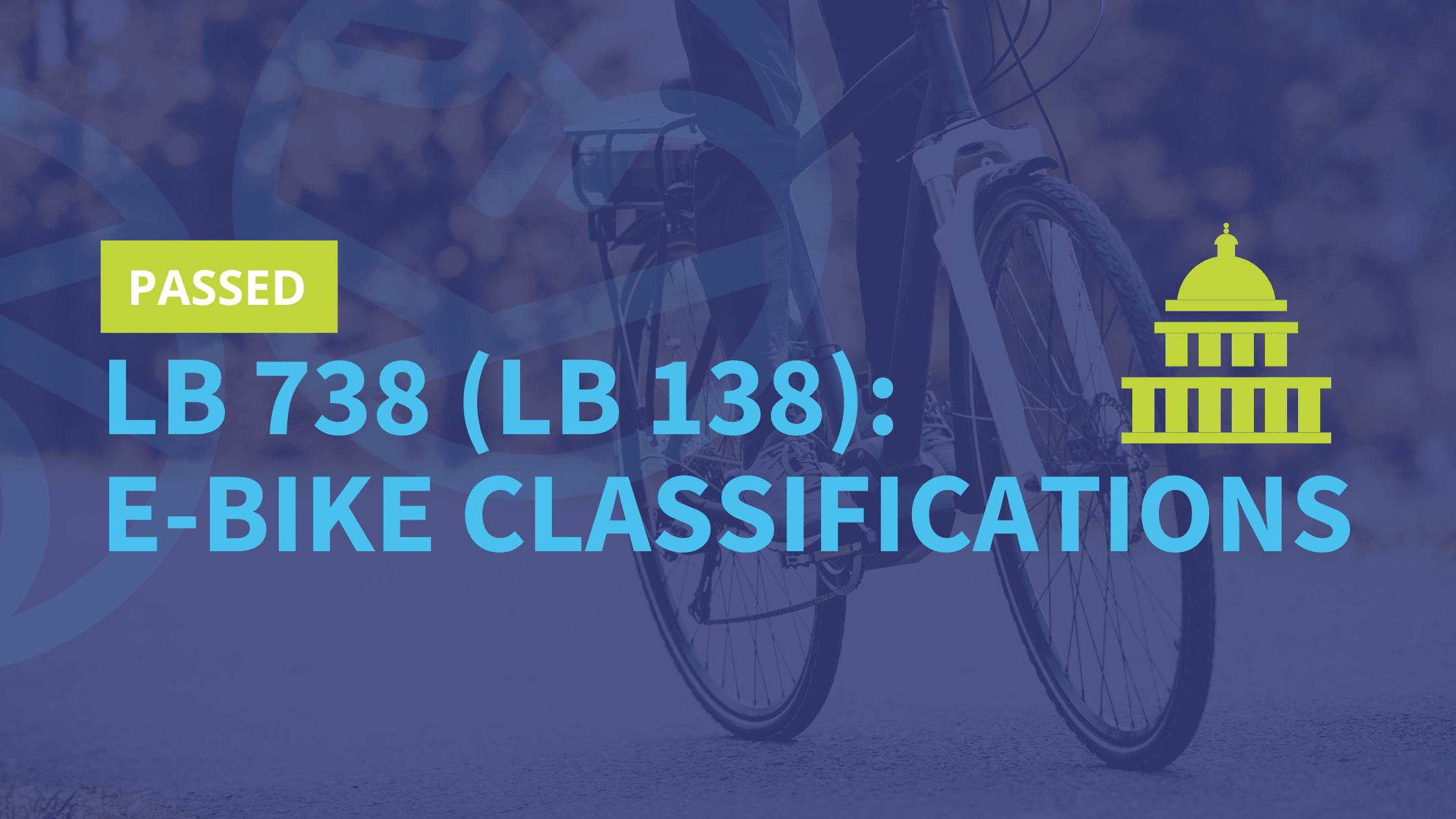 Nebraska now has an updated, aligned with best practice definition of "electric bicycle" in our state statutes and a revised definition of "bicycle," including three and four-wheeled bikes.
---
Calendar of Events